Some watches on the market will be featured as scratch resistant watches. What makes a minimal watch scratch resistant ultimately comes down to their watch crystals. Watch crystals is the thin cover that protects the face of a watch and typically comes in different quality, thickness, shapes, and sizes.
There are three different materials watch makers use for their crystals. Sapphire glass, mineral glass, and plexiglass (plastic). Watches are designed for everyday wear and designed to last. These crystals not only protects the watch but will often influence the price and value of the minimal watches.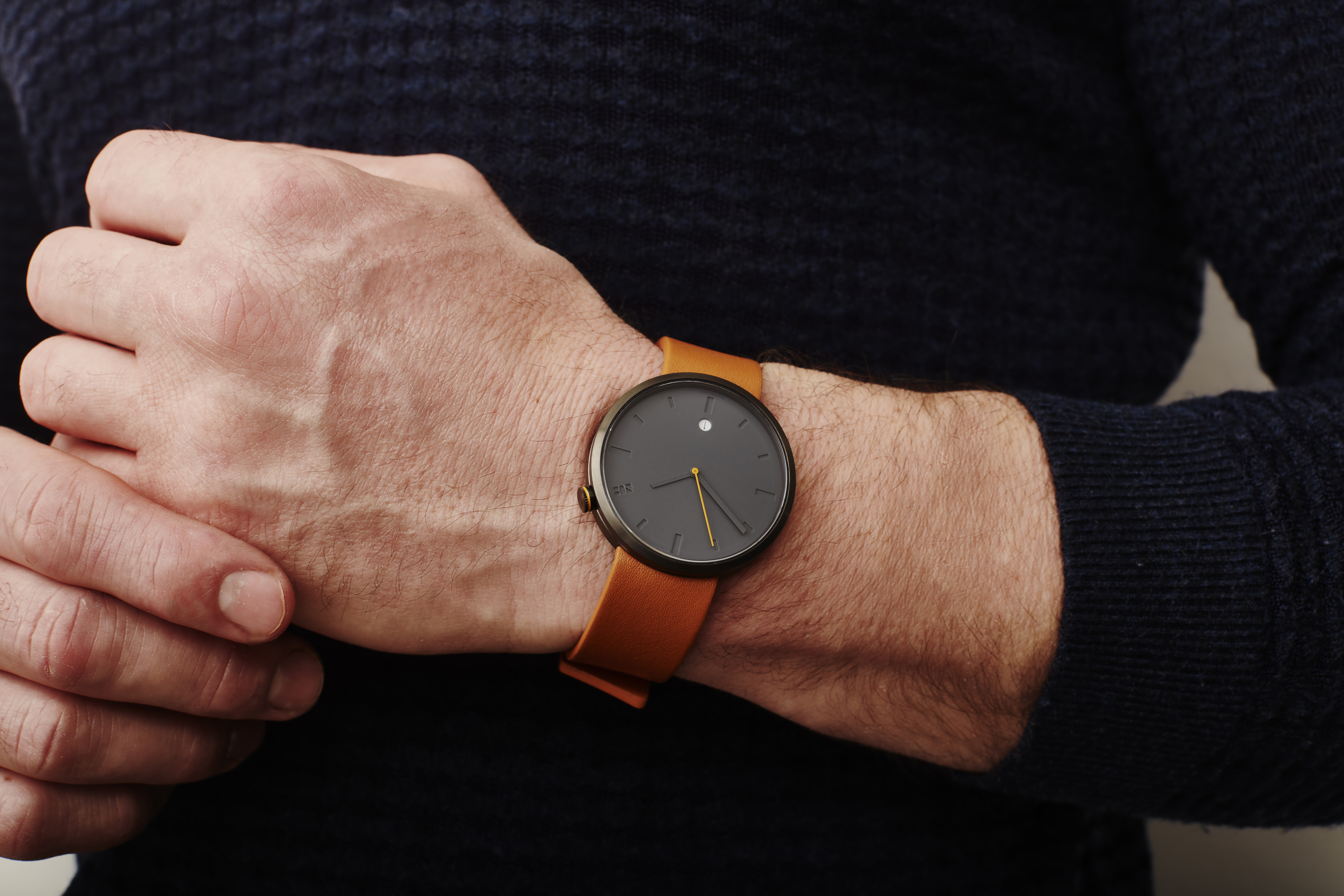 Of the three materials, sapphire glass is the most expensive. Sapphire glass is has exceptionial clarity, is anti-reflective, and extremely scratch resistant. Many luxury brand watches prefer to use sapphire glass as their watch crystals because it can withstand tough cracks and breakages more so than the other two types of watch crystals.
Mineral glass is the middle option of the three. It is farily scratch resistant with good clarity. A lot of lower priced watches use mineral glass since it looks very similar to sapphire glass but cost a lot less. It is also a lot more scratch resistant than plexiglass even though it won't withstand impact as well as plexiglass.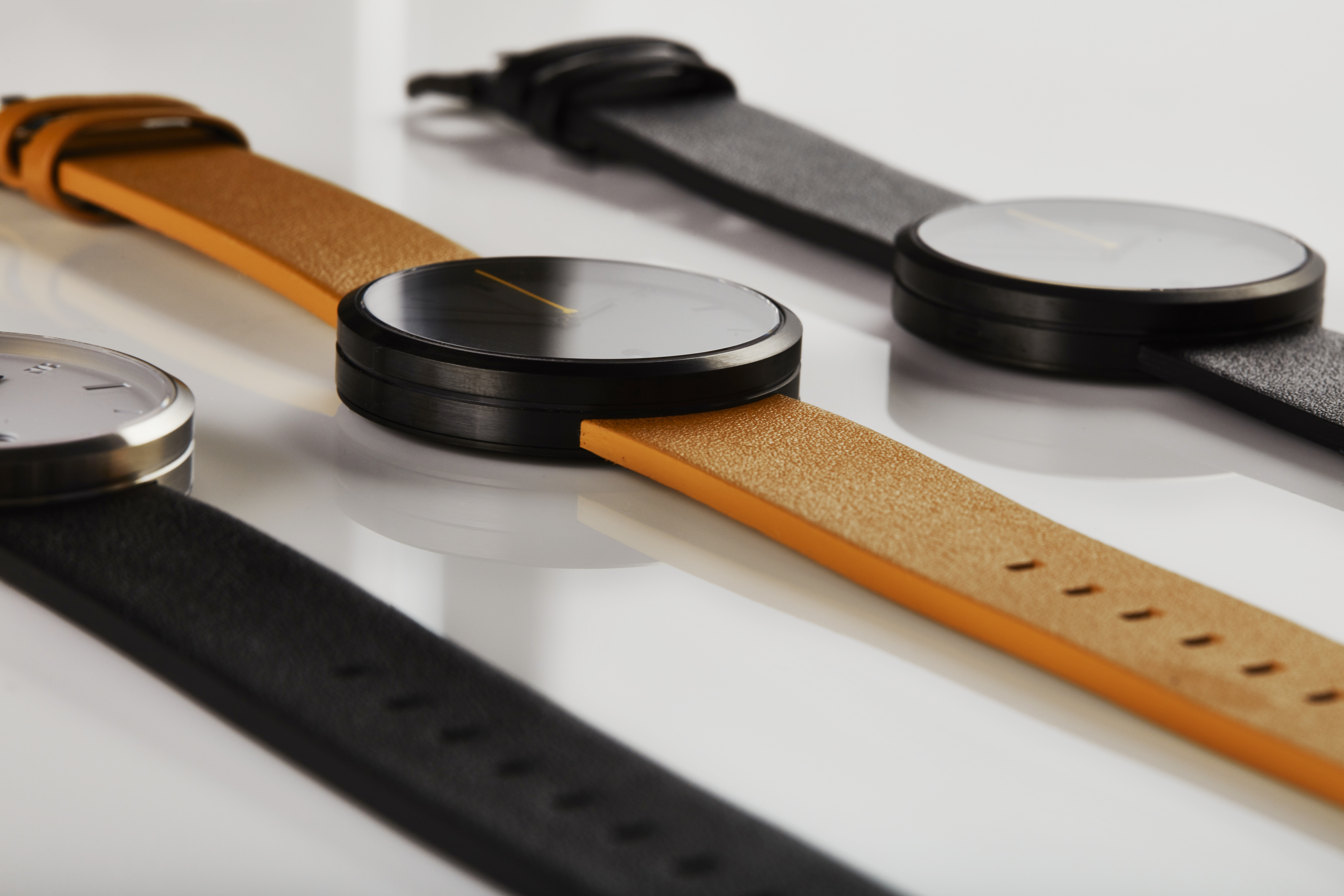 One way to tell sapphire glass and mineral glass apart is by using the water drop method. You can perform the water drop method by dropping a few drops of water on the watch crystals. If the droplets gather together, it usually means the watch is made with sapphire glass. If the water separates and diverges, it means the watch could be using mineral glass.
The last of the three types of watch crystals is the plexiglass crystals. It is the softest material of the three and by far the cheapest. Helsalite or acrylic glass are other names for plexiglass. Plexiglass is very shatter resistant but scratches very easily. It isn't as clear as sapphire glass or mineral glass and will often cloud.
NUB Watches use sapphire crystal glass, the highest quality watch crystal. The sapphire crystal on our NUB's minimal watches are cut from a sheet of polished solid sapphire that was created by melting and crystallizing aluminum oxide. The sapphire we use is the most scratch resistant material that gives the best clarity.

Affordable Swiss-made watch brand, NUB Watches