Helvetica Indra Kupferschmid Edition Light Mondaine Helvetica "Homage to type letters" at Monotype on the Typo Berlin
Indra Kupferschmid created this this Special Edition, which is is dedicated to the traditional printing craft. For book printing, the typesetter in the case room compiles the texts for printing using individual letters. Letters or types are components of a lead typeface. The fonting scheme defines the number of types, which are supplied by the type foundry in the corresponding sizes (point), in a typeset.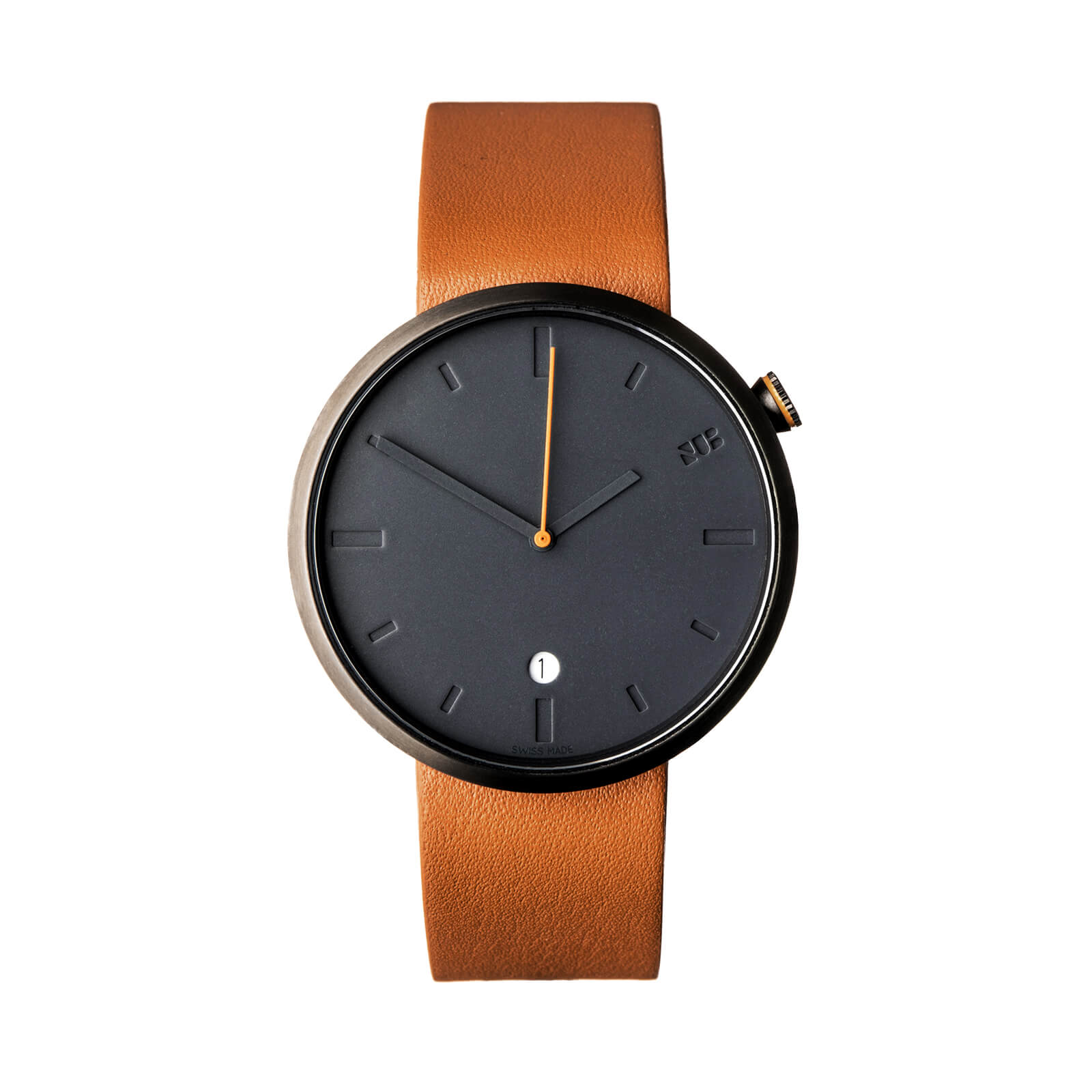 NUB Graphite Tan – Brushed Grey Steel with Tan Italian Calf Leather Strap
The N1 collection is the first line of watches created by NUB. The watch is made to last in both style and durability with Swiss precision and British engineering.
The minimalistic design will keep the watch feeling stylish, modern, and contemporary for years to come. Its features include: Scratch-resistant sapphire crystal lens, Gold-plated, 5-jeweled, Swiss Ronda 7 series movement, High-grade brushed stainless steel case, Screw-down back, for 50M water resistance.
All NUB watches are made and carefully assembled in Switzerland. The term 'Swiss-made' doesn't just refer to a watch's place of origin, but a mark of quality and craftsmanship. That's why we're proud that NUB watches are truly Swiss-made.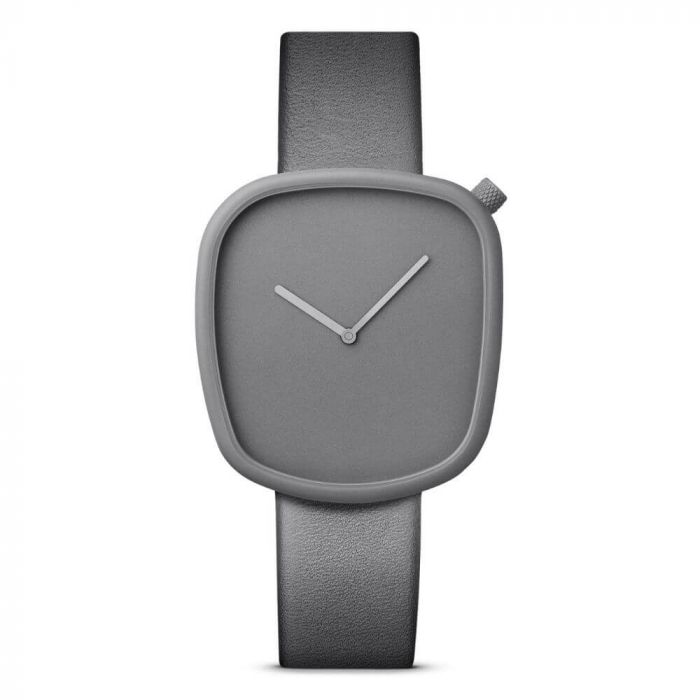 The Bulbul Pebble 04 watch is one of the 10 Danish designed models of Bulbul's Pebble range. This minimalistic Scandinavian watch is the first model brought to you from Bulbul watches. They have used only the most robust and expensive materials to construct this work of art.Infused with modern design and material endurance, the Bulbul Pebble 04 holds a Swiss-made, 14K gold-plated movement, providing ten years of battery life. Designed by Danish, creative supergroup, KiBiSi, the Pebble has a unique case shape distinguishing it from all other minimalistic watches available.
Rolex Milgauss Marble watch
MAD Paris was born out of a passion for creating emblematic timepieces. The independent watch customisation company revisits classic models from the most successful horological brands, resulting in something entirely unique. Manufactured in Switzerland from matte black stainless steel, this reimagined Rolex Milgauss watch features a mechanical automatic movement, a scratch-resistant sapphire crystal face, a black dial with a marble-effect pattern and a signature jagged white hand, a 72-hour power reserve, a 5 ATM water resistance and a link strap with an engraved folding buckle.
Uniform wares C41 Men's chronograph watch in PVD gold with black nitrile rubber strap
A Swiss made, chronograph watch in our classic C-Line case silhouette at 41mm diameter. Paired with an Italian nitrile rubber strap.