When buying a minimal watch, you might find yourself asking the question 'is having a Swiss or Japanese movement better?'. Let's break down the differences.
When people hear the word "Swiss watches", they see the huge legacy behind the Swiss watch movements. Swiss watch making began as early as the 16th century and was the first country to produce quality watches. Some of the earliest Swiss watch brands got started in the beginning of 1800s such as Patek Philippe, Gallet & Co., Vacheron Constantin, and Blancpain.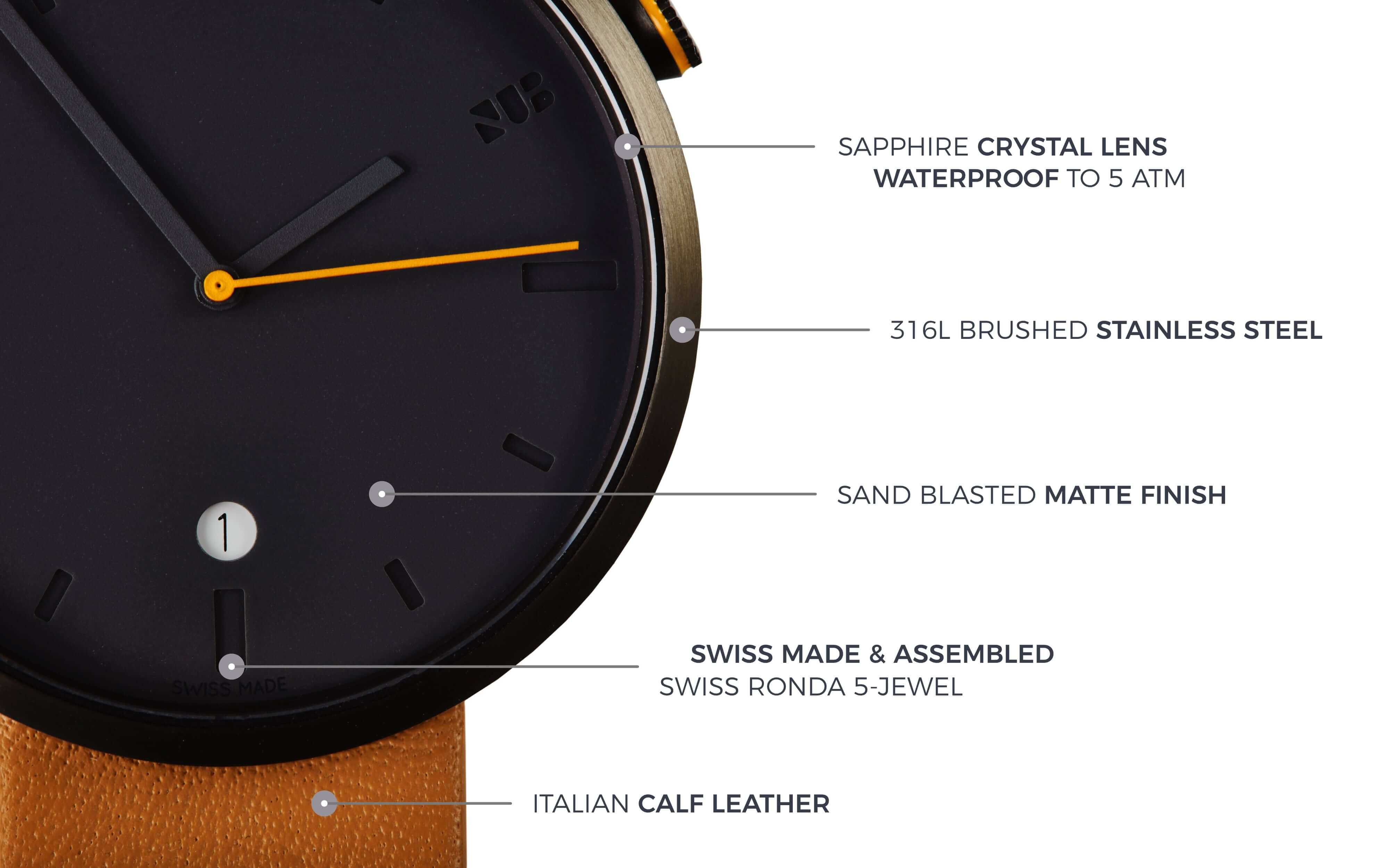 A majority of big Japanese watch brands didn't get started until the 20th century. Seiko, Citizen, and Casio are a few of the largest Japanese watch brands that all had their start in the 20th century.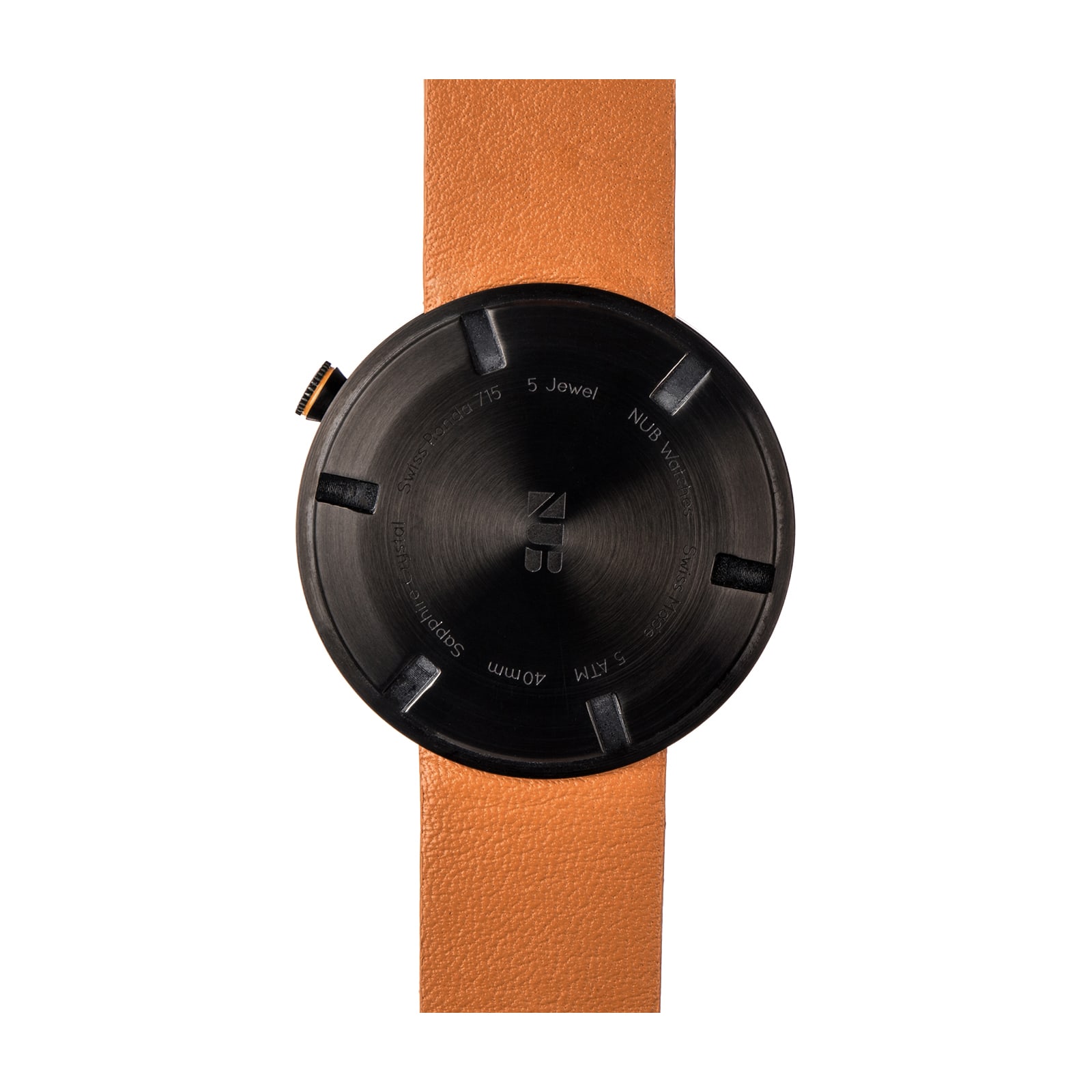 Affordable Swiss-made watch brand, NUB Watches
Swiss watch movements are expensive because of their precision, quality and craftsmanship. They are often categorized as a luxury item. Swiss watch movements also look more aesthetically pleasing than their Japanese counterpart as they take more care in designing the look and feel of the movements. One of the main contributing factors to the high costs is that Swiss watch movements are largely hand made.
Japanese watch movements, in comparison, are more practical and functional. The Japanese watch movements are often found in many microwatch brands as they are cheaper overall. To obtain the lower retail price range, Japanese movements are normally assembled in an assembly line. This is one of the main reasons why Japanese watch movements are usually three to five times cheaper to than Swiss watch movements. Japanese watch movements are also very reliable. Some say, they can go for longer without needing a service oppose to Swiss watches.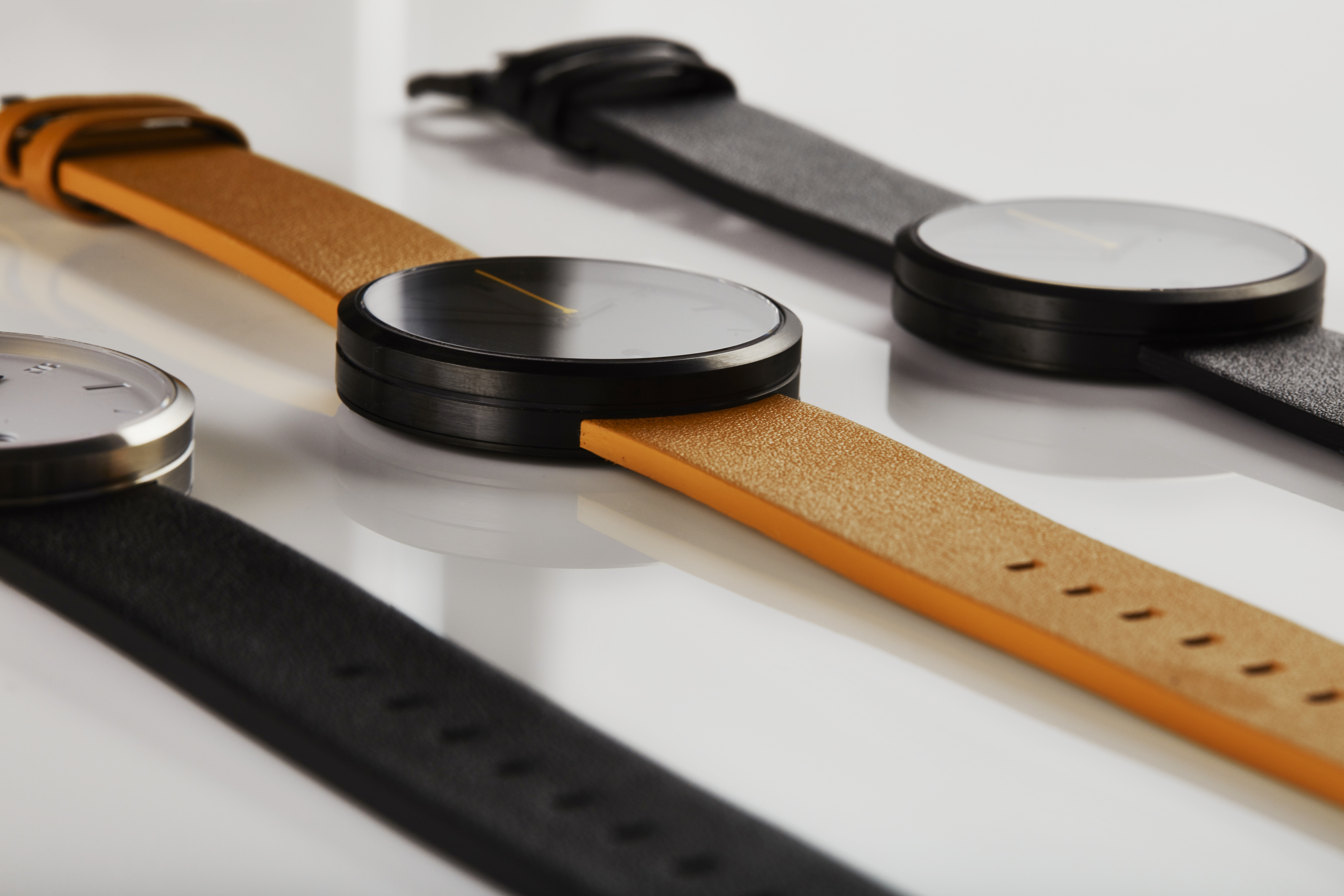 NUB Watches: N1 Collection
Whether you choose a Swiss watch movement or a Japanese watch movement is up to personal taste. Both types of movements have been refined throughout the years to be the best they could be. In conclusion, Swiss watch movement are more expensive, precise, aesthetically pleasing, sometimes hand-made, and has a reputable history to back it up. Japanese watch movements are cheaper, reliable, practical, functional, and can be found in more micro watch brands than the Swiss counterpart.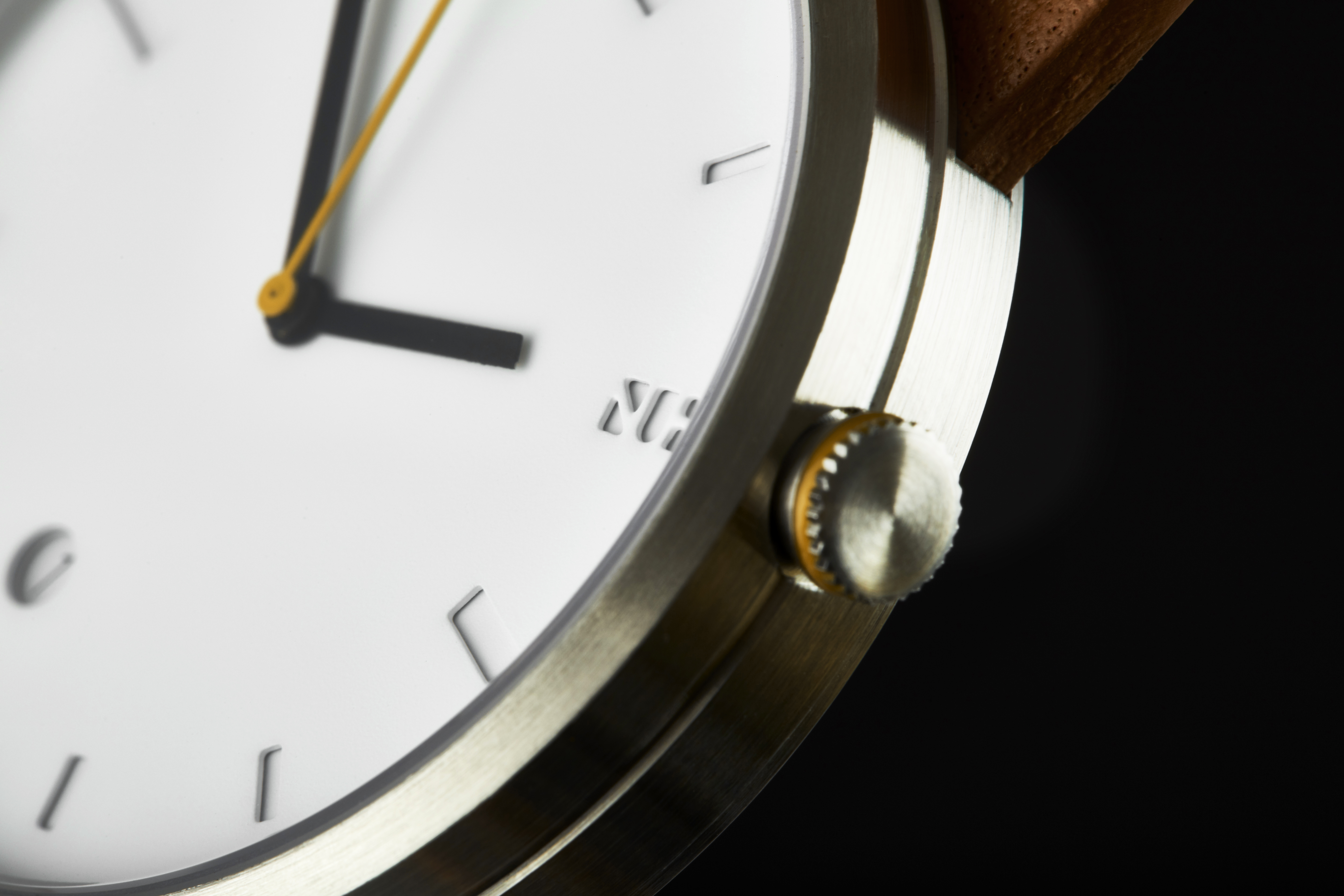 Minimal Watch: Alloy Tan