Swiss made watches are all held to the highest standard. Not just any watch can call itself a Swiss made watch.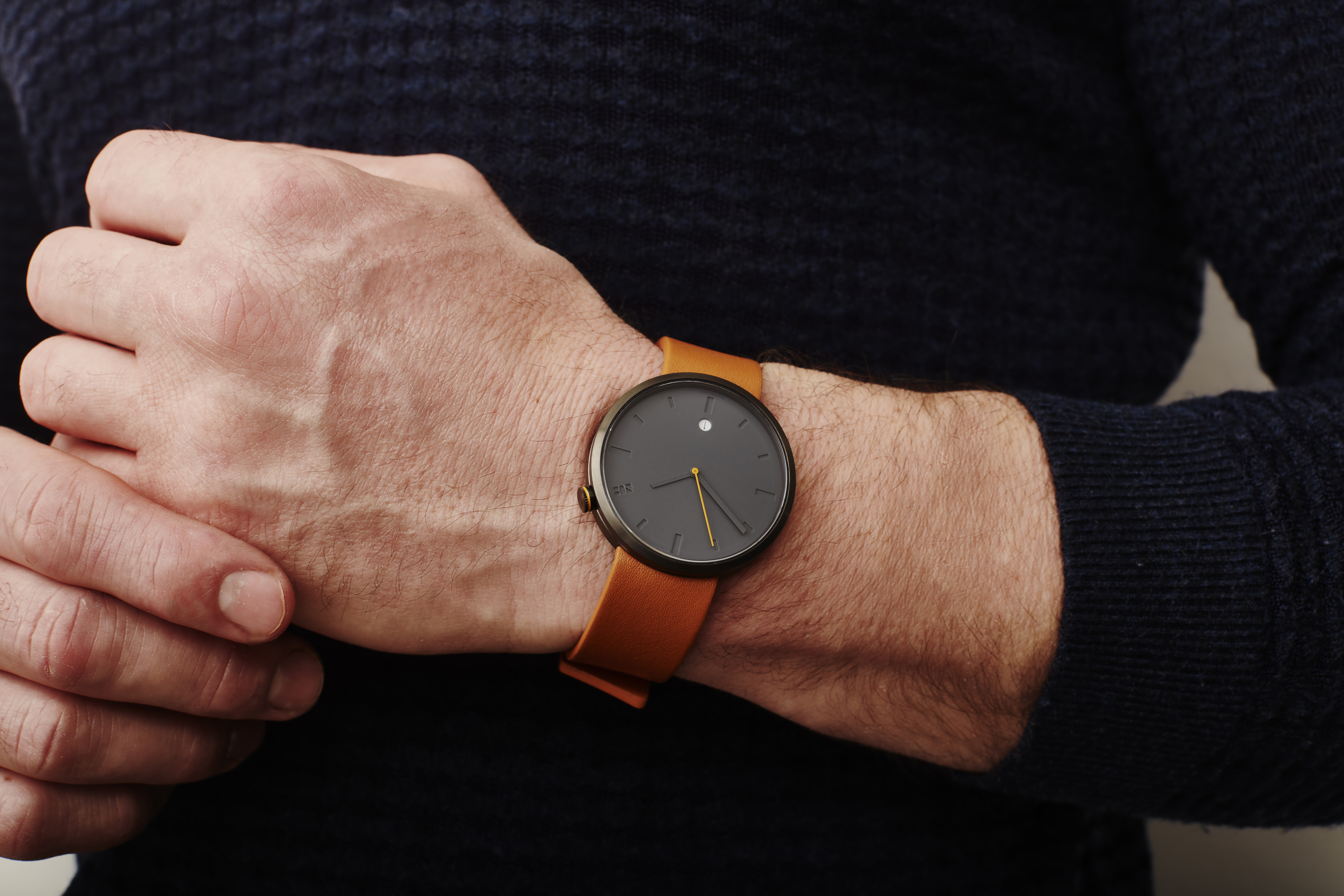 To be able to put the words 'Swiss Made' on a watch dial, the manufacturing company will need to pass several strict checks. First, the watch must have a Swiss movement which must be cased up within Switzerland. Over 60% of manufacturing costs will need to be generated in Switzerland. And finally, all technical developments of the watch and the final watch inspections have to take place in Switzerland.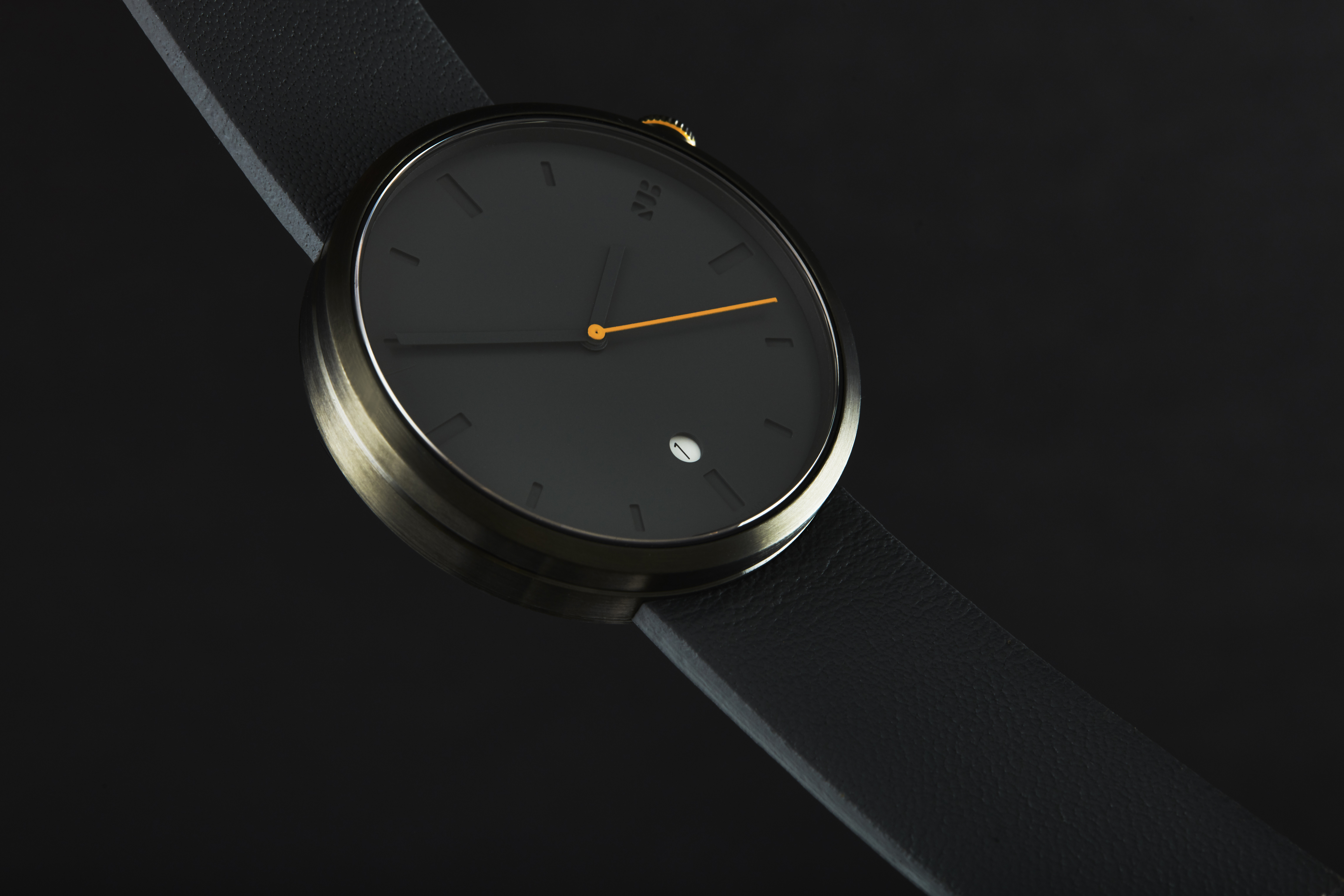 A Swiss watch could have a quartz or automatic movement to suit any lifestyle and most Swiss watches are waterproof or water resistant. A lot of the Swiss watches that you see advertised have a large markup solely because of the brand name. You can find Swiss made watches with the same quality and materials for a fraction of the cost.
Although the tag 'Swiss Made' is hard to obtain, there are a few affordable Swiss made watches in the market today.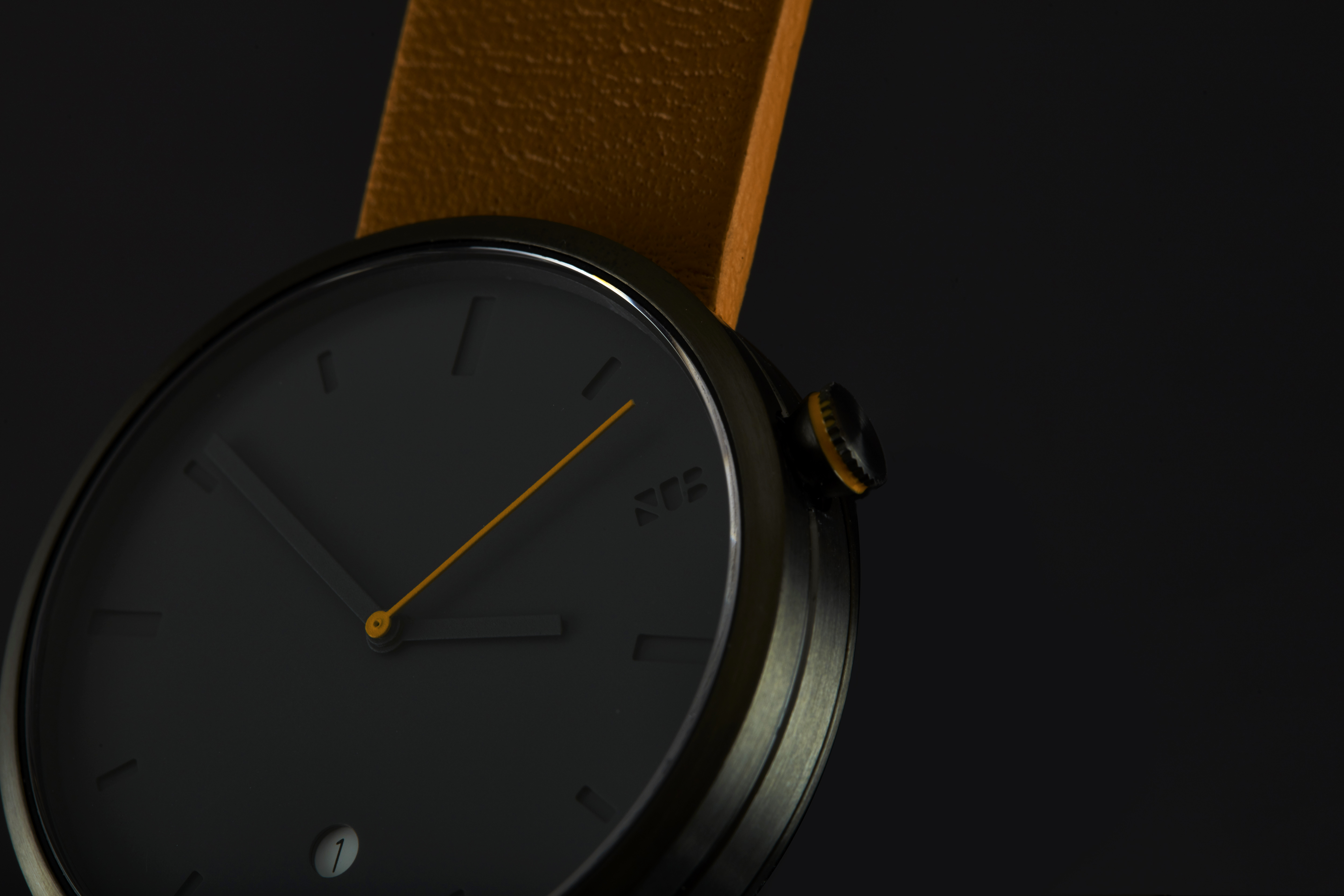 NUB Watches, a British and Swiss watch company, uses high quality materials that is comparable to the big brands. Materials each NUB Watches has includes: 316L brushed stainless steel, sapphire crystal lens, and a Swiss Ronda 5-jewel movement.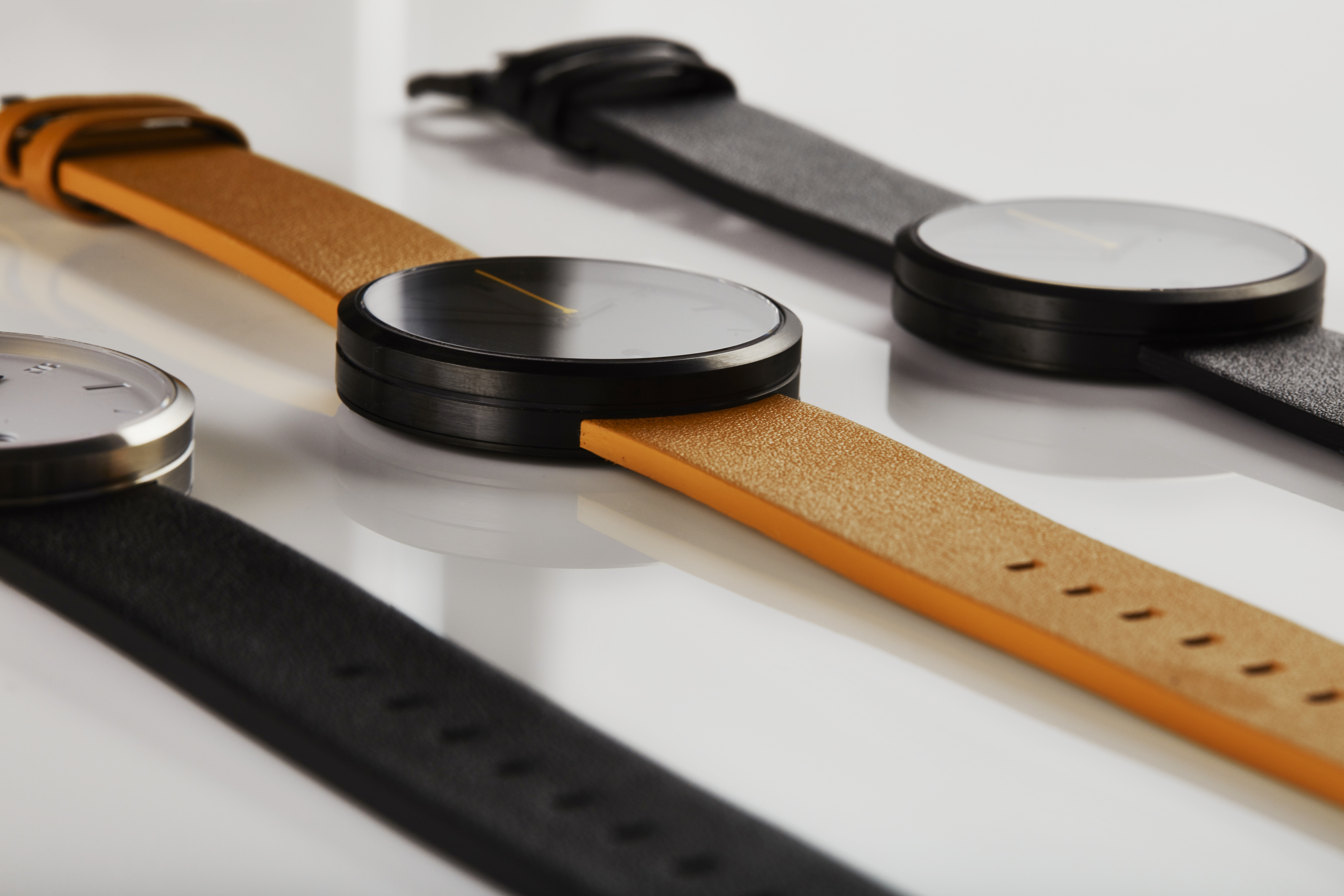 NUB Watches' N1 Collection comes in 6 different models with three different matte-finish watch faces for an affordable £220 per watch. NUB wants to deliver a high quality Swiss made watch without the high markup to their customers. NUB Watches models after the modern and minimal art movement with an angled characteristic that is unique and bespoke to NUB.