We are NUB Watches, a small team based in London, England, and we've been working hard for the past year to bring you a perfectly balanced and unique timepiece. The watch is made to last in both style and durability with Swiss precision and British engineering. Without compromising on looks or quality, we've created a Swiss-made watch at a fraction of the cost.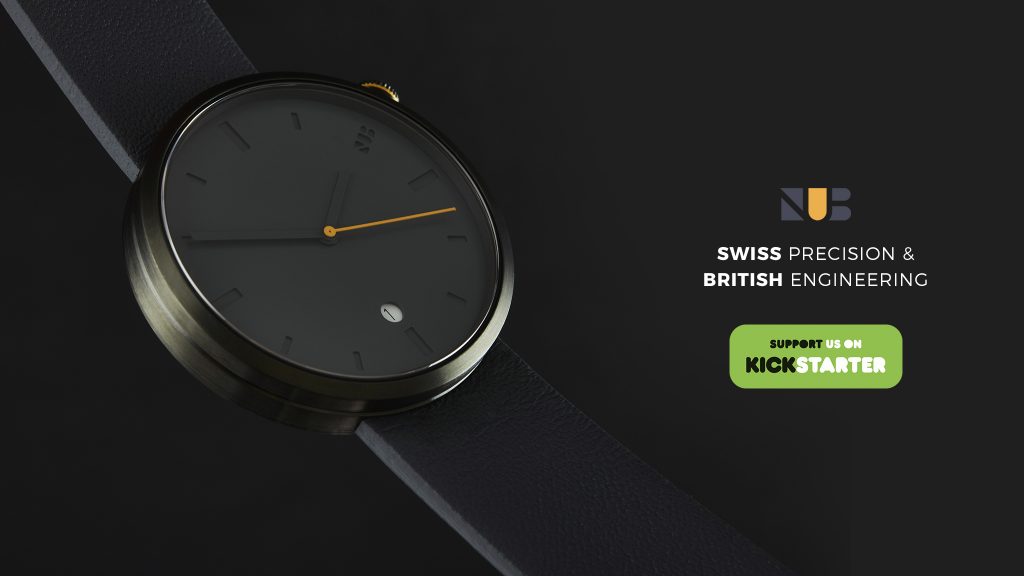 The N1 collection
The N1 collection is the first line of watches created by NUB. We've spent the past year refining the design, materials, and craftsmanship, and now the watches are ready to come to life.
The Design
The minimalistic design will keep the watch feeling stylish, modern, and contemporary for years to come. Its features include:
Sandblasted watch face with subtly indented markers
Minimal crown, placed at two o'clock for comfort
Discreet NUB logo disguised as a marker at two o'clock
Striking yellow second hand to add visual interest
Custom angled buckle to fasten the Italian calf leather strap
The Hardware
We've carefully selected each component of the watch to ensure its quality, including:
Scratch-resistant sapphire crystal lens
Gold-plated, 5-jeweled, Swiss Ronda 7 series movement
High-grade brushed stainless steel case with screw-down back, for water resistance
The Craftsmanship
All NUB watches are made and carefully assembled in Switzerland. The term 'Swiss-made' doesn't just refer to a watch's place of origin, but a mark of quality and craftsmanship. That's why we're proud that NUB watches are truly Swiss-made.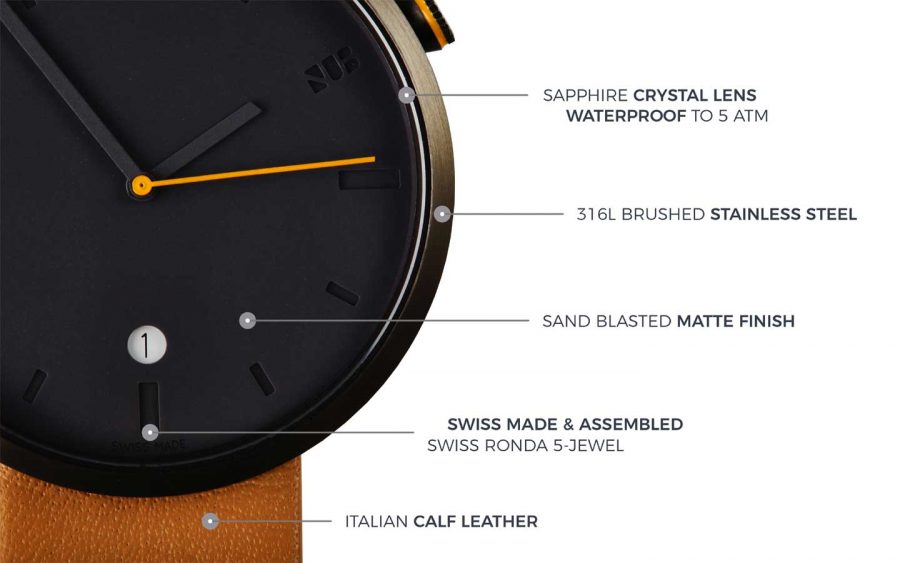 6 Varations
The N1 collection has six different models to choose from. All cases are brushed steel and all straps are Italian calf leather.
NUB Graphite Tan – Grey Steel Case with Tan Leather Strap
NUB Graphite Grey – Grey Steel Case with Grey Leather Strap
NUB Carbon Tan – Black Steel Case with Tan Leather Strap
NUB Carbon Black – Black Steel Case with Black Leather Strap
NUB Alloy Tan – Stainless Steel with Tan Leather Strap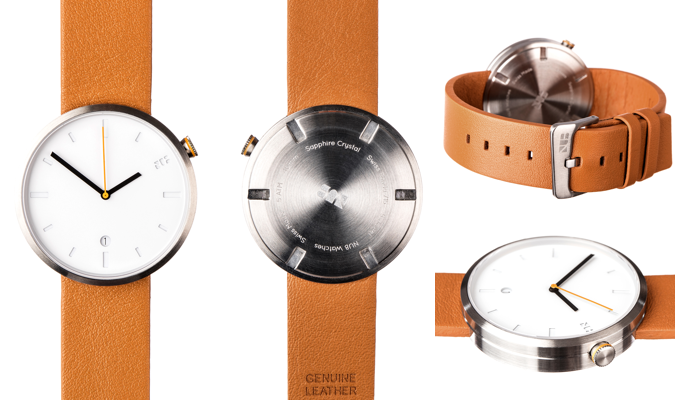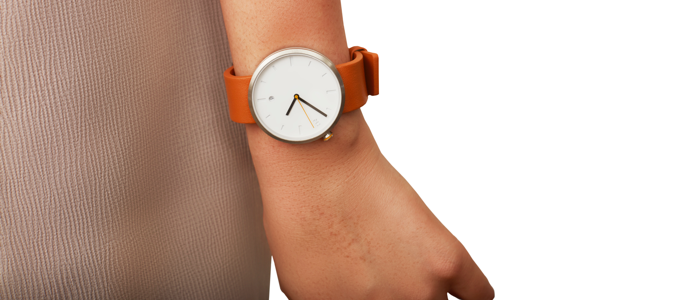 NUB Alloy Black – Stainless Steel Case with Black Leather Strap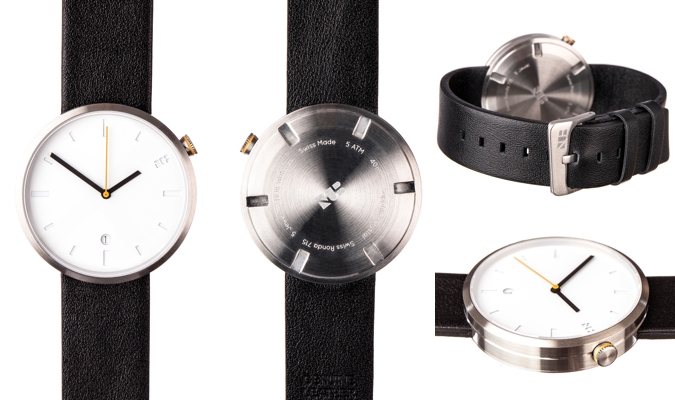 NUB Live
Sign Up
Sign up to our mailing list to become one of our Super Early Bird Backers and receive a Nub watch for over 50% off RRP. First 50 watches are available at this low price.
Be online at 4pm on Thursday, June 28th for our Kickstarter launch !! Make sure you don't miss out!!

Press
Hi-res images for press and social
Contact
Website
SaveSave